hello Friday!
welcome to the Friday finishes linky party too!!
today I have some fun to share….so be sure to read all the way through…plus announcing the winners of this week's giveaways…
so let's get started…

I am super excited to say that the Bright Baby Boy quilt is finished!!!

this was where I left you…
just love how this project turned out!

I just have to say again…this was such a fun project!

again…I think the quilting was the icing on the cake!
now I am looking forward to seeing your finishes…
here are a couple of show and tells to get us started…

Sally won some scraps here…and turned them into this fun quilt…
she is planning on donating to Project Linus!
next up is my friend Sarah…
we have been talking for a long time about her opening an etsy shop…and she finally did!!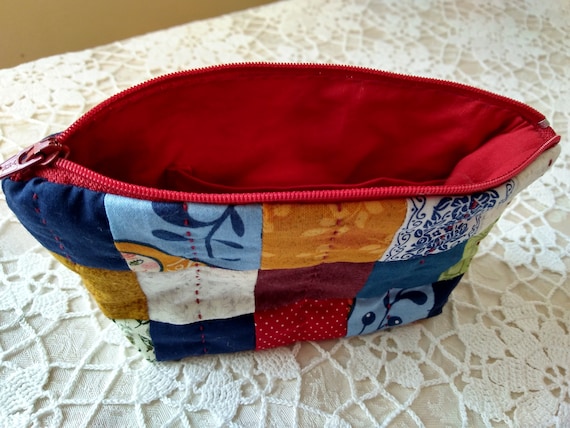 you can find this upcycled item and others in Sarah's Scrapbag!
go visit…
linking up with Sarah and Myra…
and the winners for this week…

the winner of Monday's giveaway is…Michele!!
congratulations!!
I am emailing you…

and the winner of Wednesday's giveaway is…Lisa Marie!!
congratulations!!
I am emailing you…
Happy Sewing!