hello Friday!
welcome to the Friday Finishes linky party!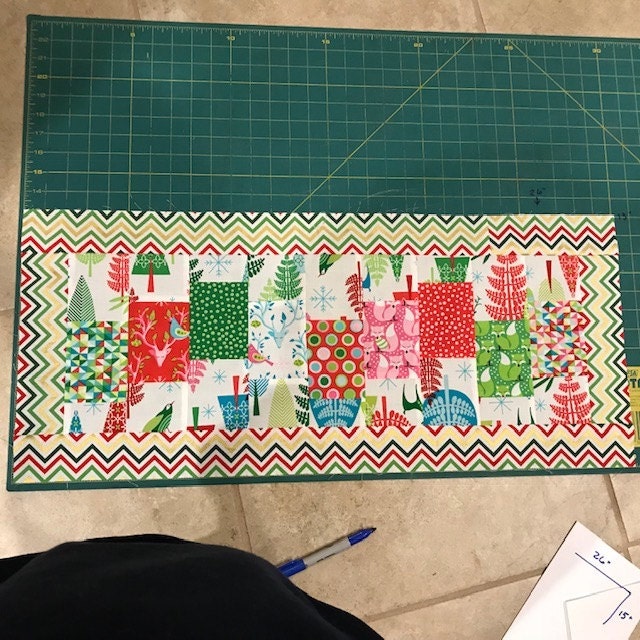 today I want to share a project with you from one of my etsy shop clients…
she purchased my festive forest table runner kit… and made up this runner…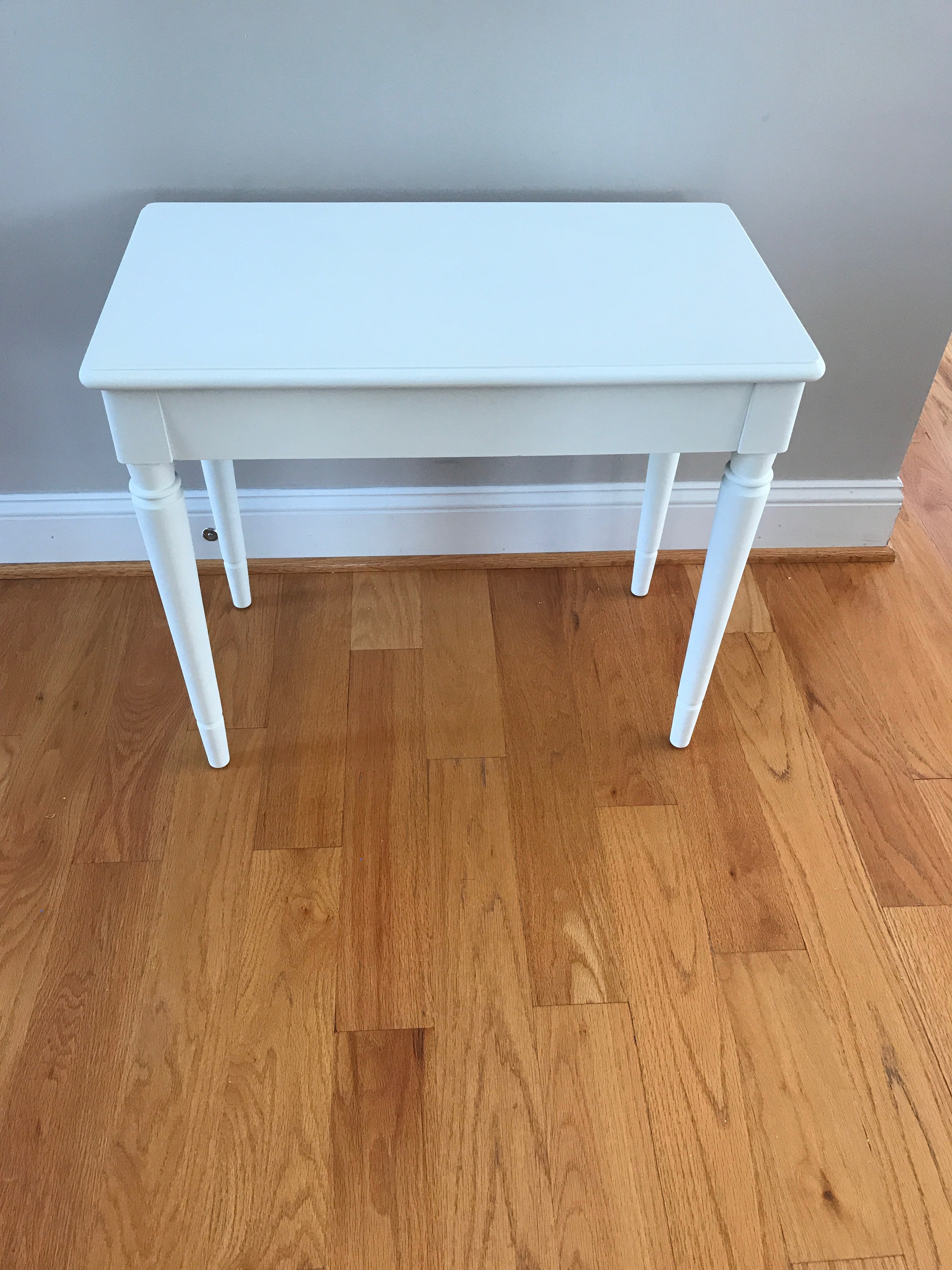 then she contacted with me with another project…she wanted to purchase another festive forest kit, but have it custom cut to make into a cushion for this bench…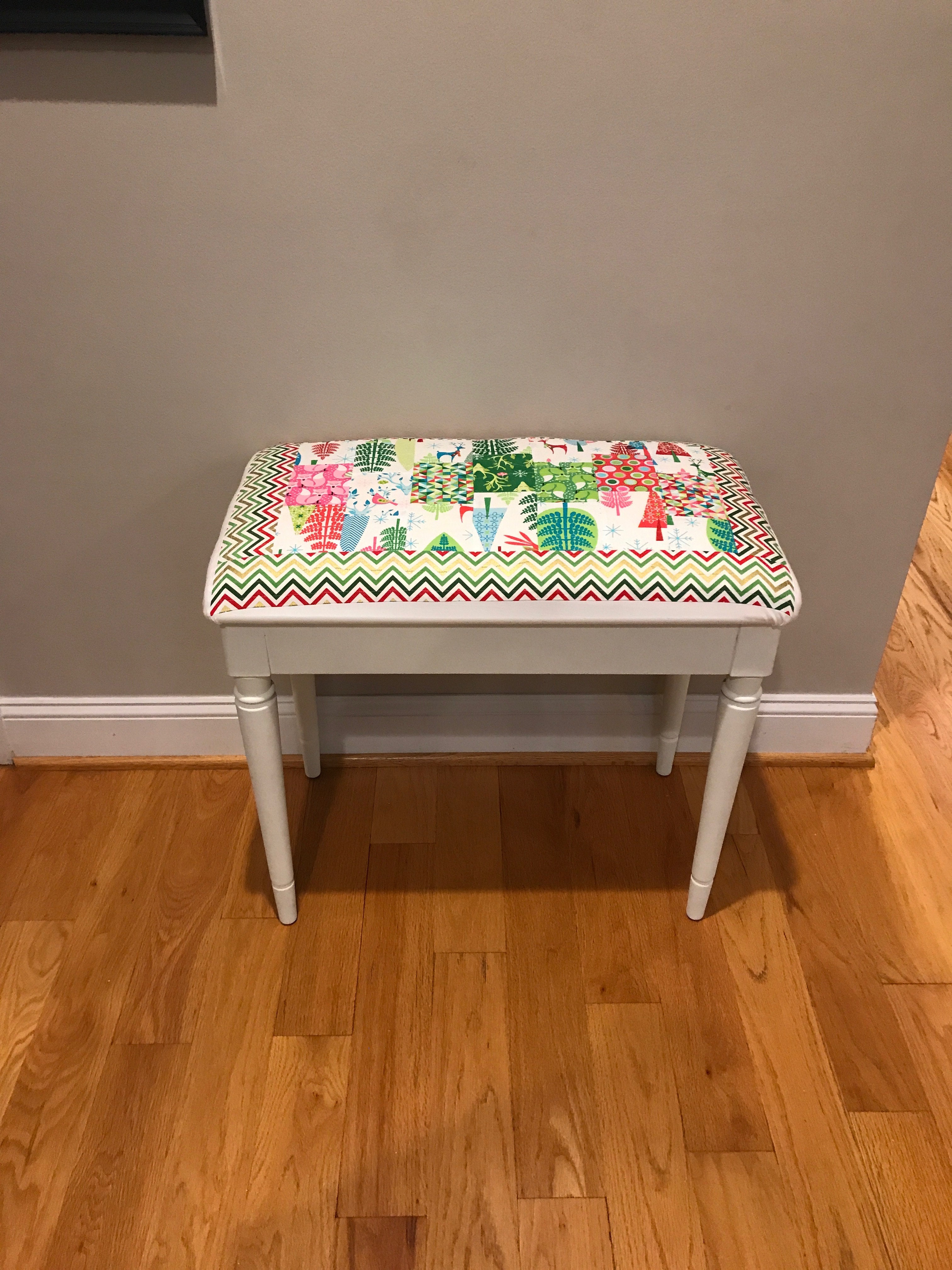 and here is the finish!!! wow, wow, wow! I love it so much!!


you may have seen this…if you follow me on social media, but I wanted to also share it here…
yesterday morning I captured this…so awesome…also so, so cold!
so thankful for warm houses and cars that run!!
looking forward to seeing your finishes for the week…
linking up with Sarah and Myra…
congratulations to….Sally!!
the winner of Monday's giveaway…
I am emailing you…
and the winner of Wednesday's giveaway is…karenfae!!
congratulations!!
I am emailing you…
Happy Sewing!