hello Wednesday!
Happy May Day!
so today is one of those days I have been waiting for…
today I begin my month of being the featured designer for the International Association of Quilters!!
along with being featured on their site…I designed a fun exclusive project and…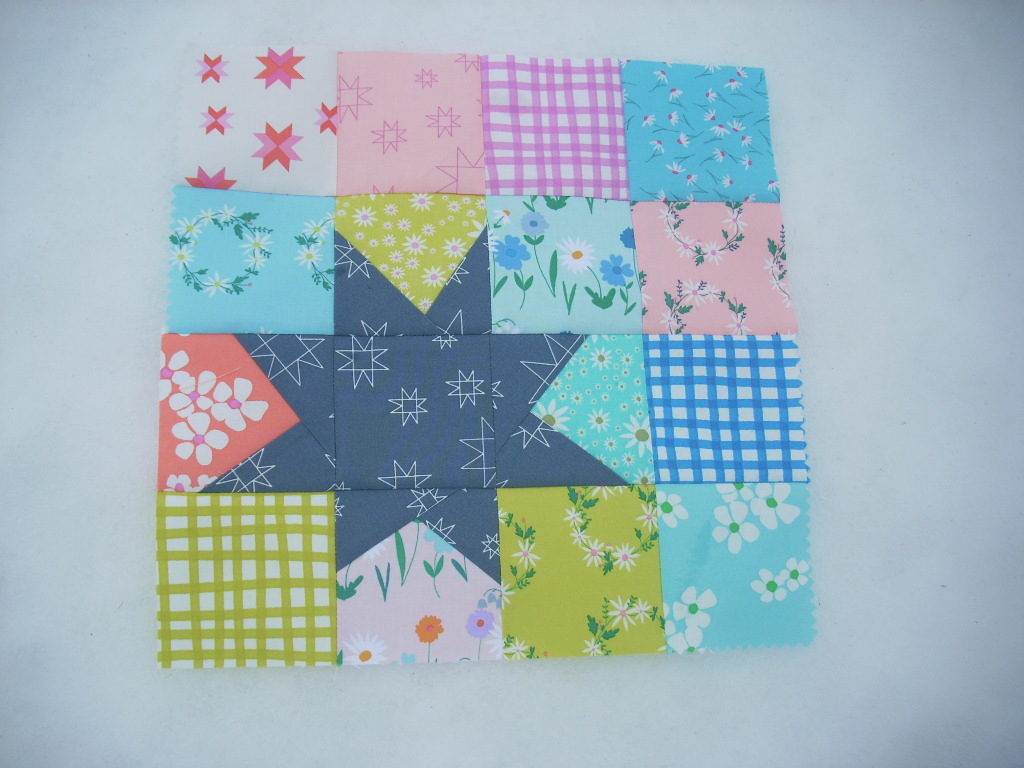 a block for their quilt along…
I am offering a PDF of the block for y'all…just leave me a comment or email me – brooke@sillymamaquilts.com to request a copy…
this is the setting that my block will be included in…so fun!!

linking up with Quiltfabrication…

another mystery giveaway…
leave a comment, if you dare…
I will announce a winner on Friday…
Happy Sewing!