hello Monday!
so this is my month to be featured!!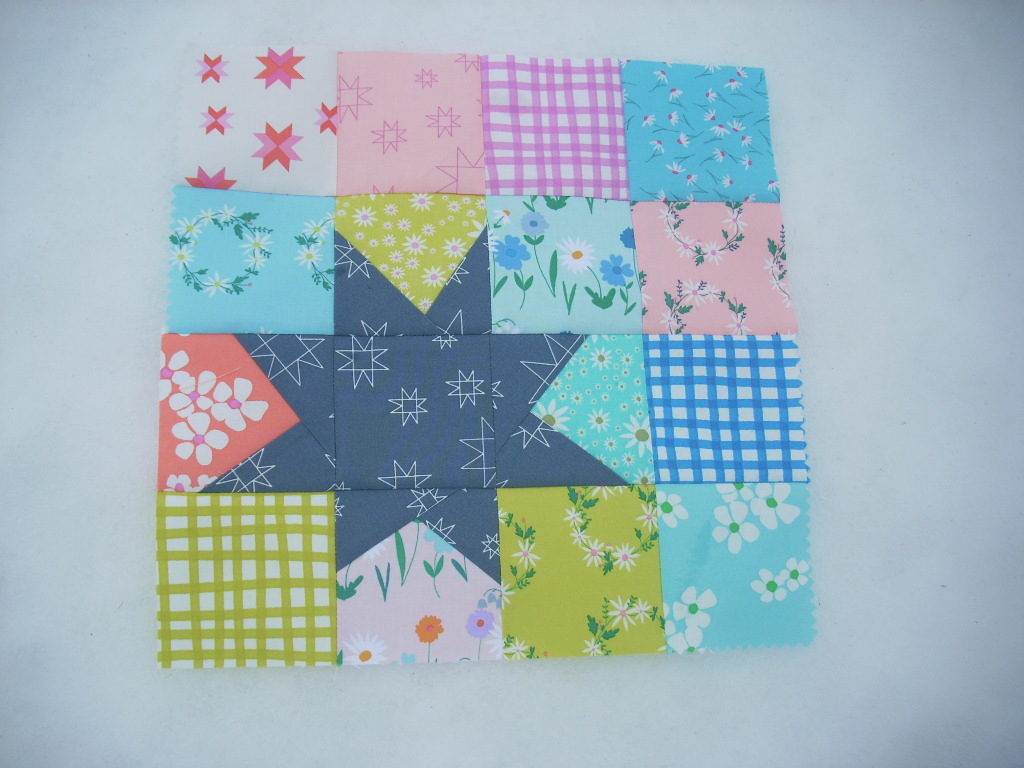 this cute little block is apart of the quilt along IAQ is doing….
I was also asked to design an exclusive project…so I designed these building blocks that could be used however you wanted…add more to make a quilt…make a runner with just these…the possibilities are endless…
I am thankful for the opportunity to be a part of this new group…go check it out…lots of fun to be had…
the giveaway is another mystery…my new gig…leave a comment…if you dare…I will announce a winner on Friday…
Happy Sewing!