hello Monday!
so this is where I last left you with my Savannah quilt project….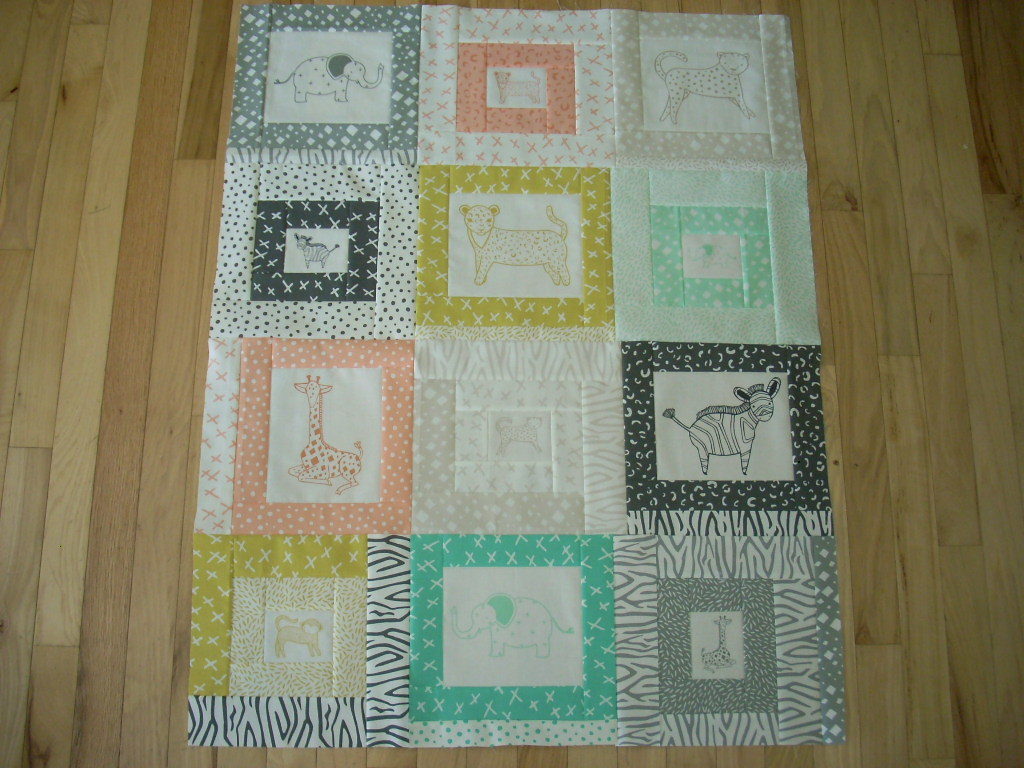 I finished sewing the blocks into a quilt top….but….
I decided to add some borders to make this a bit nicer size…I used wider strips on the sides than the top and bottom…now to quilt it…but that is for another day…
Happy Sewing!
ps – so…I wanted to let you all know that I am going to change up my blog posting….I will try and get at least one post done a week…I have been working part-time outside the home and just don't sew as much as I used to…I still enjoy blogging, so I am not ready to quit. I count each of you as friends and would miss our "visits" if I stopped blogging…