hello Monday!
if making a t-shirt quilt is on your horizon….or if you ever wondered how to begin…I thought I would share a few tips…
when cutting out the t-shirt design, I like to leave about an inch all around the design…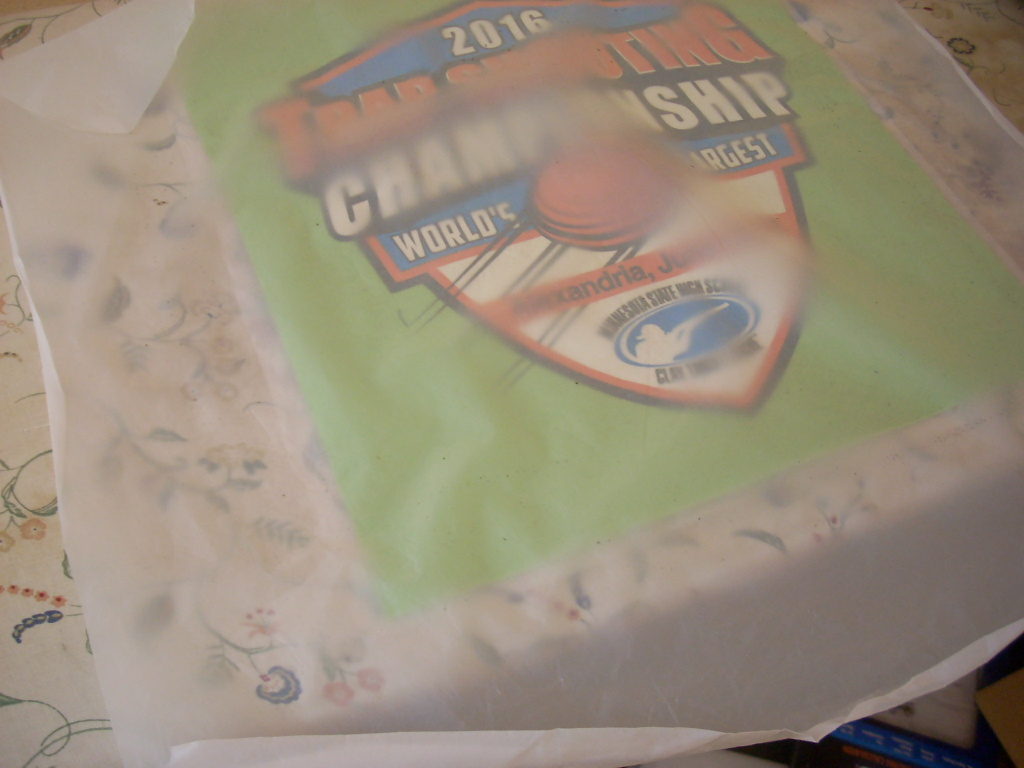 I use inexpensive fusible interfacing on the back of each design…I use this teflon pressing sheet to iron the interfacing to the t-shirt…this prevents the design from becoming apart of my iron…ask me how I know 🙂
I like to go back and trim up the design again….sometimes the edges are a little uneven and this makes sure I have a nice edge to sew borders onto…
using my walking foot, I sew on the borders…exact seam allowances are not an absolute, so you can select whatever width works for you.
tadah!
here is the finished design all bordered….I do this for each design.
I like to make my borders about 3 inches wide so I have width to trim off when placing them in the final quilt top…
I hope this was helpful!
Happy Sewing!