hello Friday!
welcome to the Friday Finishes linky party!
so…a bit ago I posted how I picked back up this wild honey project…
I decided on making just four of these blocks so the piece could be a table-topper or wall hanging…
this green print block is probably my favorite…
so any ideas on quilting…or guesses as to what I might decide on??
I am looking forward to seeing your finishes…
remember we are using a new linky party tool…I hope it works just fine…be sure to let me know…
Powered by Linky Tools
Click here to enter your link and view this Linky Tools list…
linking up with Sarah and Myra...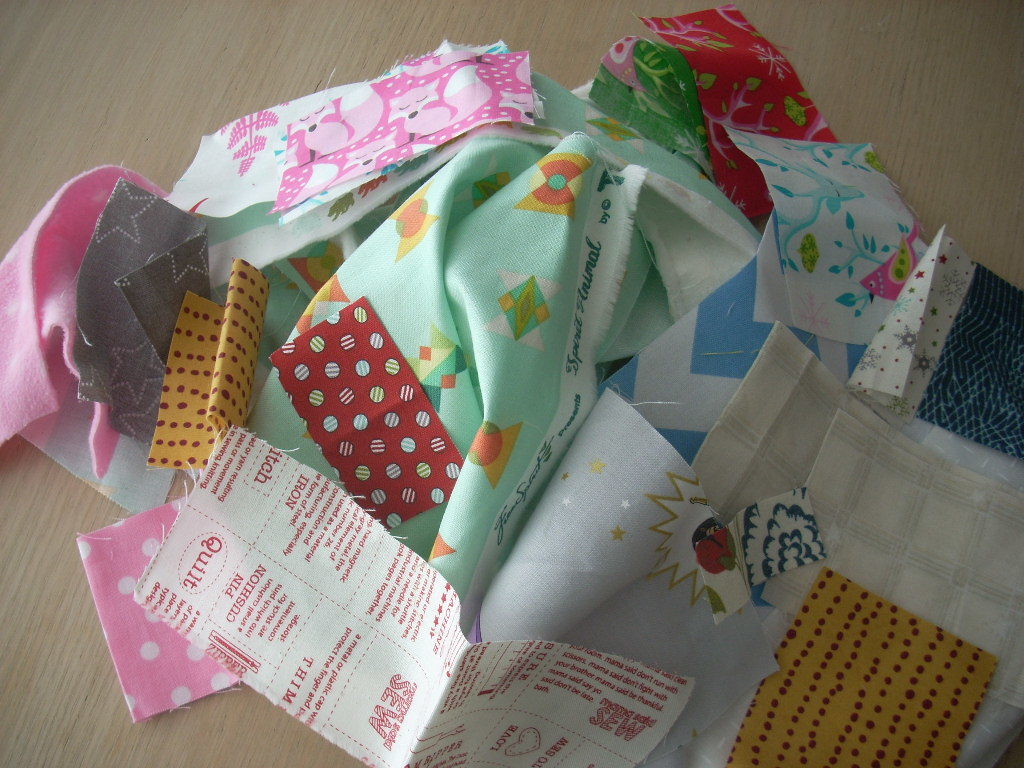 the winner of Monday's giveaway is…Shirley!!
congratulations!!
I am emailing you…
the winner of Wednesday's giveaway is…Patti A.!!
congratulations!!
I am emailing you…
Happy Sewing!